Root Canals – Clifton Park, NY
Stop Your Tooth Pain
More than 41,000 root canals are performed each day and over 15 million each year in the United States, according to the American Association of Endodontists. Laurie Singh, DDS is experienced in diagnosing and treating patients in need of root canals at Adirondack Dental Group in Clifton Park, New York. To schedule a consultation to discuss toothache relief with root canals in Clifton Park, NY, call today.
Why Choose Adirondack Dental Group for Root Canals?
Sedation Dentistry Available
Same-Day Emergency Appointments
A Gentle and Friendly Dental Team
How Do I Prevent Root Canals?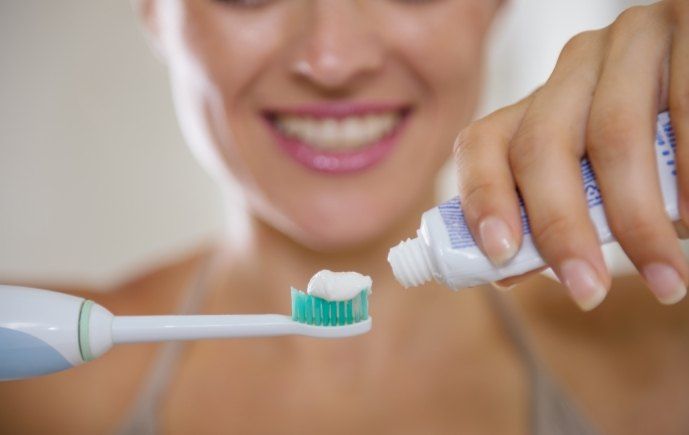 You need a root canal when a tooth decays and becomes deeply infected. Therefore, good oral hygiene practices are key to preventing the need for a root canal.
These practices include:
Brushing your teeth twice a day
Flossing once a day
Using fluoride toothpaste
Scheduling dental exams and cleanings twice a year
Limiting the sugars and refined carbohydrates from your diet
Maintaining good oral hygiene is important not only to preserve the health of your teeth but also to prevent further dental and medical conditions that can affect your quality of life.
What are the Signs that Root Canals are Needed?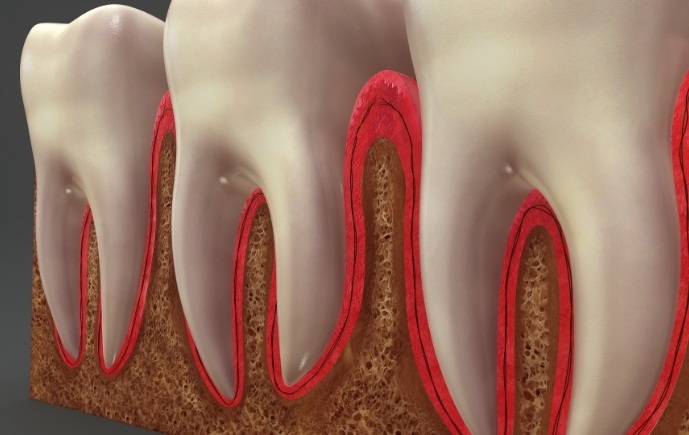 If you experience painful symptoms that point to the need for a root canal, it's important to be examined early to eliminate further dental issues. Common signs that you may need a root canal include:
Sensitivity to hot or cold
Sensitivity to touch
A chipped or cracked tooth
Swollen gums
Tooth discoloration
Persistent pain
Loose tooth
If you experience any of the above symptoms, be sure to contact the team at Adirondack Dental Group for a comprehensive examination and X-rays. You may not need a root canal, but the only way to know for sure is with an exam.
What Can I Expect During a Root Canal?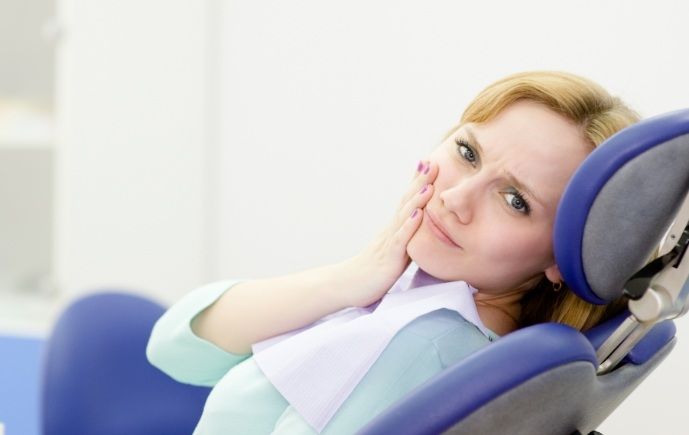 It is the team's goal to ensure all patients feel comfortable and informed prior to root canal procedures. They're available to answer all questions, discuss the procedure in-depth, and provide you with a post-treatment plan. During the procedure, there is little to no pain because the team uses local anesthesia to numb your tooth and gums. A rubber dam is also strategically placed around the infected tooth to ensure no infected materials spread to other areas of the mouth.
The root canal is then performed in a four-step process:
Bacteria and decay are extracted from your infected tooth
Antibiotics are used to disinfect the area
Empty roots are filled
The tooth is sealed off to prevent any further decay
The procedure typically leaves your natural tooth more fragile, so a dental crown is placed over it for increased protection. Afterward, you may use over-the-counter pain medications to reduce any soreness or tenderness. To learn more about root canals and to schedule an initial consultation at Adirondack Dental Group, call today.