Restorative Dentistry – Clifton Park, NY
Helping You Renew Your Smile
Your teeth are very strong, but they can become damaged due to accidents or poor oral hygiene. While dental damage is more common than you might like to think, in many cases the tooth can still be repaired. You'll find many restorative options here at Adirondack Dental Group, and each one can be very carefully personalized to blend in perfectly with the rest of your smile. Give us a call today to learn more about how we can help you maintain a healthy, whole smile for life with restorative dentistry in our Clifton Park, NY dental office.
Why Choose Adirondack Dental Group for Restorative Dentistry?
CEREC Crowns Made in a Day
Creating Better Smiles for 15+ Years
Conveniently Located on a Main Route
Dental Crowns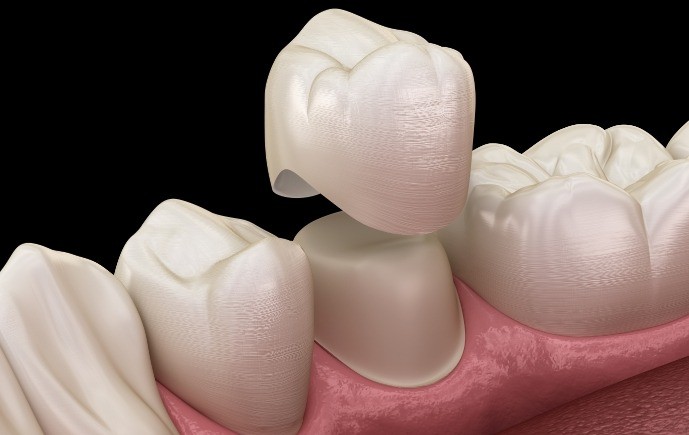 A dental crown is a cap that covers the entire tooth, protecting and strengthening it. We may suggest a crown for any number of reasons, from repairing extensive dental damage from protecting weakened teeth from further harm to restoring a tooth after root canal therapy. While you may be familiar with crowns made out of gold or other metals, our dental office offers a number of tooth-colored options like EMAX, zirconia, and porcelain; the results are so lifelike you might sometimes forget which of your teeth had to be repaired.
Learn More About Dental Crowns
Tooth-Colored Fillings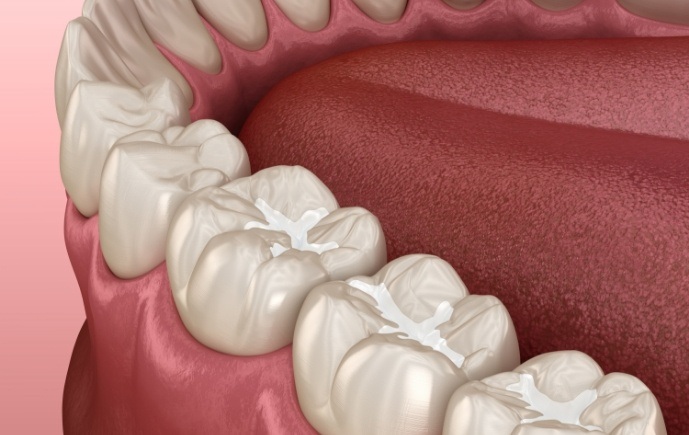 Small cavities and minor dental damage might not seem like particularly serious problems just by looking at them, but you do need to have them treated and repaired quickly if you don't want your tooth to be at risk for further damage. Instead of using a metal filling, we can instead apply tooth-colored composite resin to the area. Tooth-colored fillings can be shaded to match the rest of your tooth, and they help support the tooth's natural structure in a way that metal fillings don't.
CEREC One-Visit Dental Restorations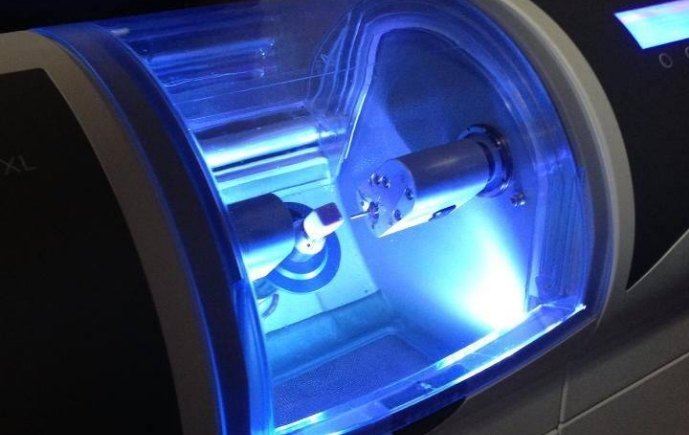 How long will it take you to get a dental crown? At other dental offices, the answer is likely to be around a couple of weeks, as the crown needs to be made at a separate laboratory and sent back to the dental office so that it can be placed. But at Adirondack Dental Group, we have a CEREC® machine that lets us design and create crowns ourselves, and the process can be done in less than an hour, meaning we can repair your tooth right away!
Full Mouth Reconstruction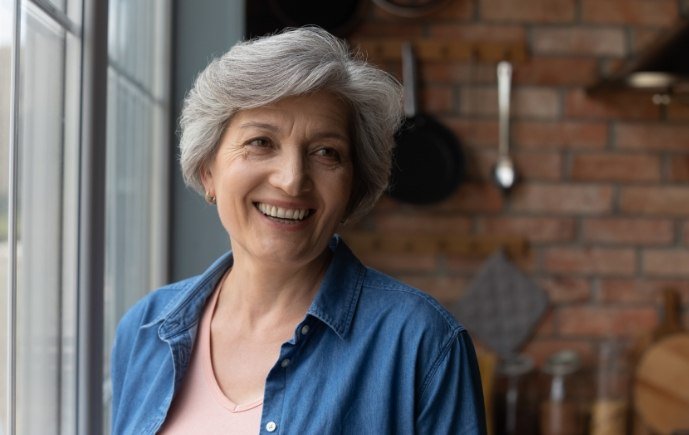 Maybe you haven't been to the dentist in a very long time and as a result cavities have formed in several teeth. Or maybe you were in a bad car accident that resulted in a lot of dental damage. Whatever the case, your smile is not beyond saving; our team can combine multiple restorative procedures to address all of your problems and make your smile look and feel like new again. Call today to set up a consultation to get started on your own one-of-a-kind full mouth reconstruction.