Preventive Dentistry – Clifton Park, NY
Keeping Your Smile Safe from Decay and Disease
Preventing oral health issues is one of our main goals here at Adirondack Dental Group. Cavities, gum disease, and other problems with your teeth and gums are much easier to deal with when they're either treated early on or avoided altogether; waiting too long could result in a much larger issue that requires more complex and expensive treatments. Has it been too long since your last preventive checkup? Give us a call to set up your next appointment for preventive dentistry in Clifton Park, NY.
Why Choose Adirondack Dental Group for Preventive Dentistry?
A Warm, Welcoming Dental Home
Providing Quality Care in Area for 15+ Years
Early Appointment Hours Available
Dental Checkups & Teeth Cleanings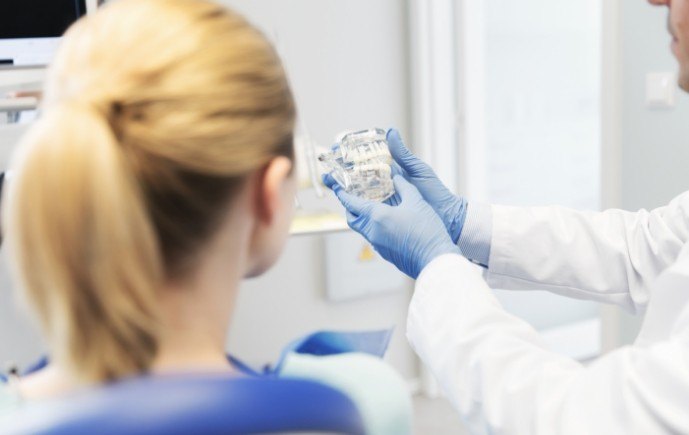 Your twice-yearly dental checkups and cleanings are the cornerstones of preventive dental care. At each appointment, we will check your teeth and gums to see if there are any signs of damage or disease; digital X-rays and intraoral cameras help give us a full picture of what's really going on in your mouth. If we find any plaque or tartar, we'll gently remove it. After we've completed our examination, we'll explain what we found and what, if any, treatments we recommend.
Learn More About Dental Checkups & Teeth Cleanings
Oral Cancer Screening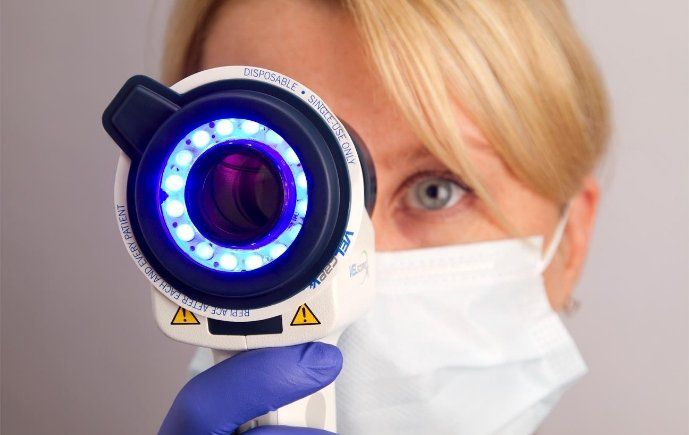 Around 54,000 adults will be diagnosed with oral cancer this year. An early diagnosis could be the key to survival; the condition is much easier to treat before it has had a chance to spread. Unfortunately, it's very likely that you won't notice the warning signs of oral cancer on your own, so to help ensure the safety of our patients, we have made oral cancer screening a regular part of every checkup. If unusually colored patches or lumps are found in your mouth, we'll let you know and help you make the arrangements to have a proper diagnosis made.
Fluoride Treatment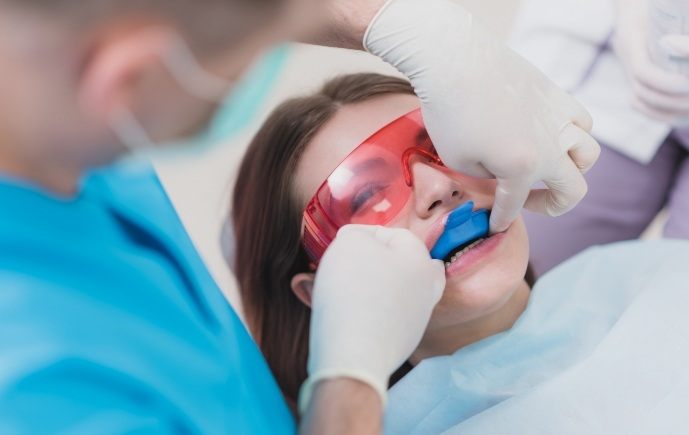 Fluoride helps strengthen your teeth so that they aren't as vulnerable to the bacteria and acids that can lead to tooth decay. The question is, though, are you getting enough fluoride in your life? It's present in the drinking water in many areas, and it's an important ingredient in ADA-approved toothpaste, but if for one reason or another you aren't getting enough of it, we can offer a fluoride treatment at your next visit. We'll take a concentrated fluoride gel and apply to your teeth, where it will be absorbed so that it can help the enamel.
Dental Sealants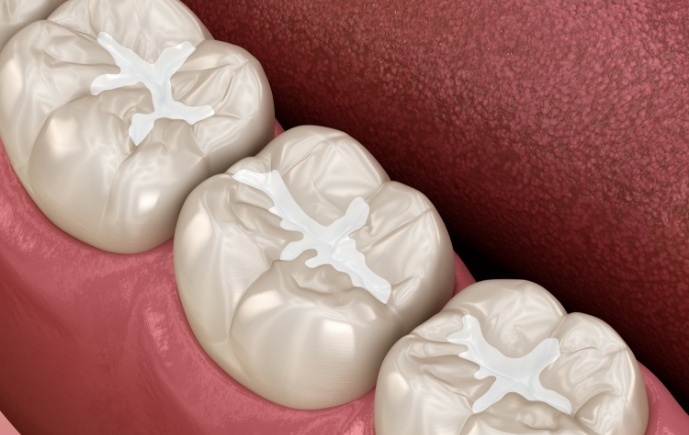 Children aren't born knowing how to properly brush and floss their teeth; they need time to develop those skills. To protect their smiles while they're still learning the best oral hygiene habits, we can place dental sealants over their molars when they erupt. The molars are generally at the highest risk for decay since they're in a hard-to-reach spot and contain a lot of pits where bacteria can become trapped. Dental sealants provide protection for the molars by acting as a barrier against cavity-causing agents. They can be applied in minutes, but they last for years.
Children's Dentistry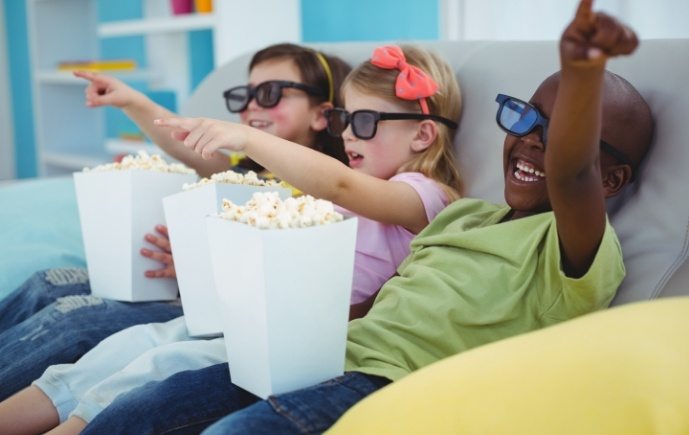 Is it hard to find the time to take your child to a separate dentist? We're more than happy to accept patients of all ages, so you and your little one can enjoy quality dental care under the same roof! While we're examining and cleaning your child's smile, we will take note of anything that might indicate a problem with their dental development and let you know what steps you should take as a parent.
Athletic Mouthguards / Sportsguards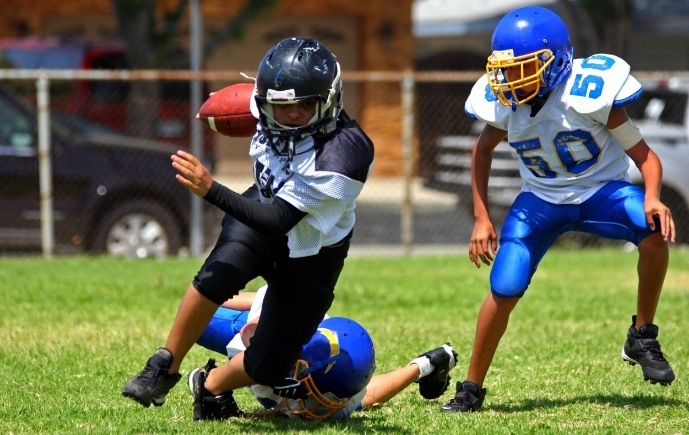 The American Dental Association has reported that around 13% to 39% of all dental injuries are related to sports. Unfortunately, cracked and knocked out teeth are all too common in any activity where there's a risk of suffering an impact to the mouth or the face. Even if you're not told it's required, it's always a good idea to invest in a mouthguard for playing sports. We recommend getting one of our customized mouthguards that can be made to fit perfectly in your mouth for the best protection and comfort.
Nightguards for Bruxism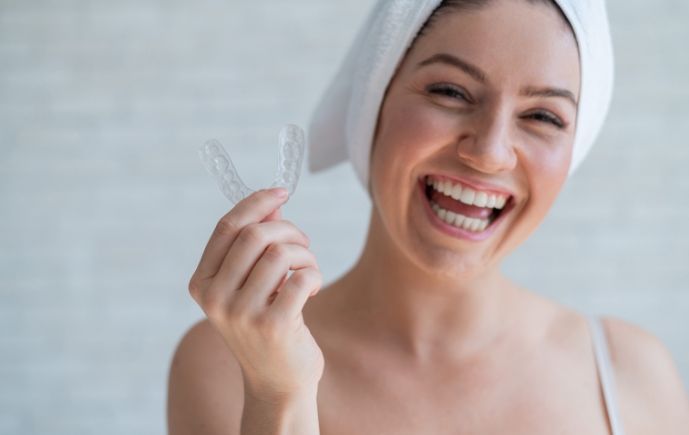 Bruxism is the name for when you grind your teeth together while you're asleep. While it seems relatively harmless at first, it can eventually cause the enamel protecting your teeth to become severely worn down, and in the worst-case scenario it might even lead to cracks. To stop the teeth from coming together at night, you can wear one of our custom-made appliances. You'll be able to get a good night's rest with the peace of mind that comes from knowing your teeth are properly protected.