Dental Implants – Clifton Park, NY
The Ultimate Answer for Lost Teeth
If you've been looking into different forms of tooth replacement, you've probably already noticed that dental implants stand apart from the other options. They are your only option for replacing the roots of your teeth in addition to the parts that sit above the gum line, and they offer a solution for missing teeth that can potentially last a lifetime compared to other restorations that would have to be replaced more often. To learn more about how you can benefit from tooth replacement with dental implants in Clifton Park, NY, call the Adirondack Dental Group.
Why Choose Adirondack Dental Group for Dental Implants?
Partnered with Local Dental Implant Experts
Warm, Welcoming Dental Home
Early Appointment Hours Available
What are Dental Implants?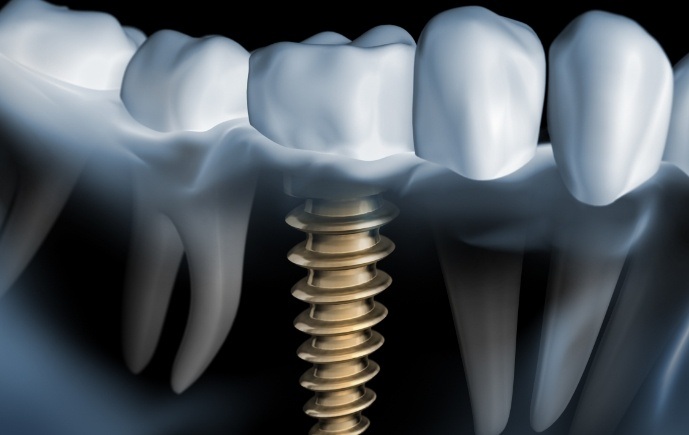 A dental implant is made of three different components: a post, an abutment, and a restoration. The post is shaped like a screw and is made to be inserted into the jaw so that it can join with the jawbone. The abutment is attached once the post has created a firm bond with the rest of your mouth; it's the part that will hold the final restoration once it's ready. Said restoration can be a crown, a denture, or a bridge depending on the circumstances.
The 4 Step Dental Implant Process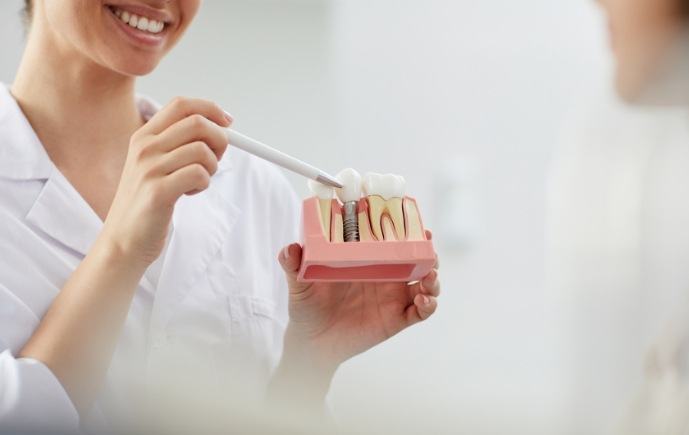 The process of getting dental implants isn't exactly the same for everyone, but it generally follows these steps:
Step 1: A consultation is held to make sure that you can safely get dental implants and to determine how many implant posts are needed. Bone grafts and other procedures may be needed before moving on to the next step.
Step 2: A trained implant specialist will surgically place the implants in your jaw. We will refer you to an expert that we know and trust for this step.
Step 3: In three to six months, your implants will have fully joined with your jaw. An abutment can then be attached to each post.
Step 4: Finally, you can return to our dental office so that we can take the necessary impressions to design and place a restoration.
Benefits of Dental Implants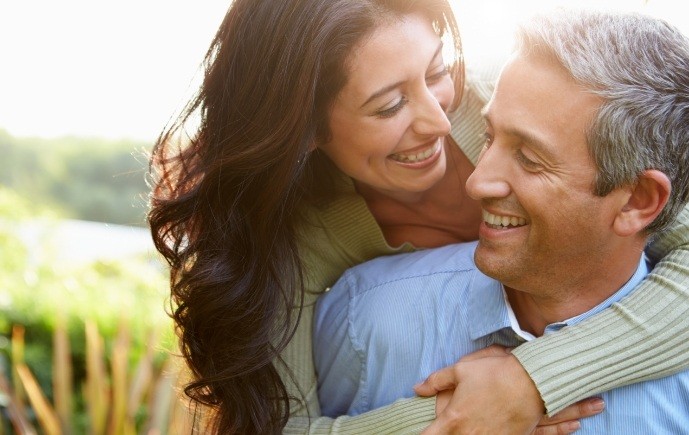 Dental implants are the only treatment available that can directly address the problem of bone loss after a tooth is lost. Your jawbone naturally starts to shrink once it loses the stimulation provided by your teeth, but dental implants can actively prevent this from happening by providing their own stimulation. Other benefits of dental implants include a highly natural appearance, a long lifespan compared to other restorations, and chewing power that matches your natural teeth.
Who Dental Implants Can Help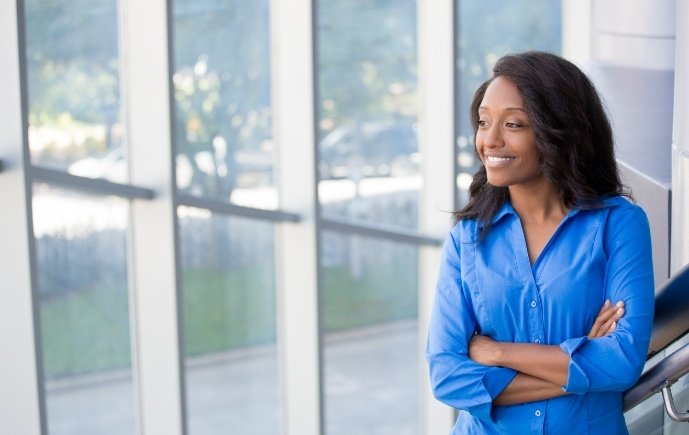 To get dental implants, you need to have:
At least one missing tooth
Enough bone in your jaw to support the post
A healthy mouth free of gum disease
A body that's healthy enough for a simple surgery
You might need some preliminary treatments done if you don't meet all of these criteria. That said, almost anyone considered healthy enough for a routine dental extraction could potentially be a viable candidate for dental implants with the right preparation. The implant procedure varies depending on how many teeth you've lost.
Missing One Tooth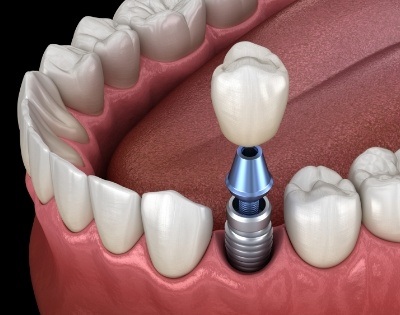 To fill in a single gap, a dental implant post will be placed in the jawbone and covered with a dental crown. The crown will be carefully personalized to match your other teeth, so most people won't know you have a dental implant until you tell them. Also, because we won't have to make changes to your other teeth, a single implant can be considered a conservative alternative to a dental bridge.
Missing Multiple Teeth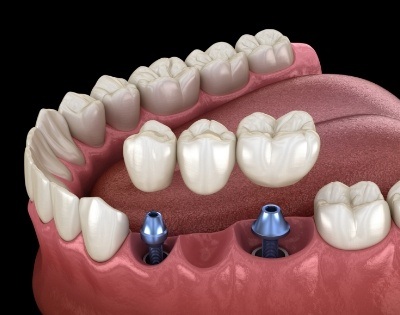 Different options might be considered if you need to replace multiple teeth with dental implants. For several missing teeth in a row, a dental bridge can be attached to a pair of implants. On the other hand, multiple gaps throughout a single arch are best filled with a partial denture, which can be supported by two or more implant posts depending on your specific needs.
Missing All of Your Teeth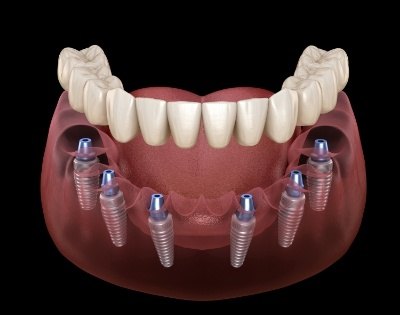 People with regular dentures often get tired of having them slip and move when they don't want them to. Implant dentures never have this problem because they are anchored in place by four to six dental implant posts. This also gives them more biting strength and helps them feel much more natural in your mouth.
Understanding the Cost of Dental Implants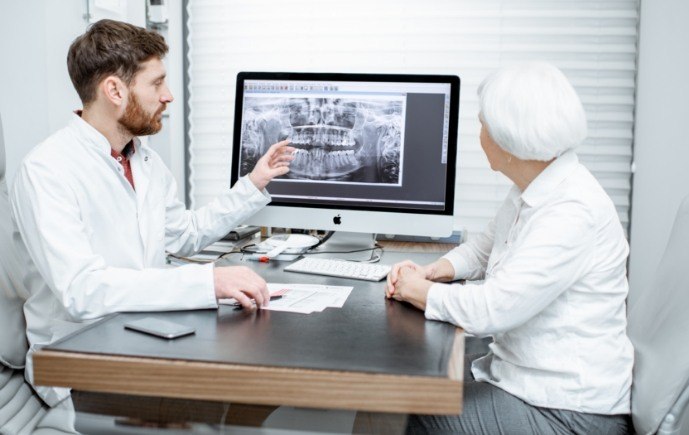 Dental implants have a higher cost attached to them than traditional implants, but if you're looking to save as much money as possible, they may actually be your best choice simply because they last much, much longer than other options. A properly cared for denture can last for an entire lifetime whereas other tooth replacements might have to be redone every 7 to 10 years or so. As such, you can expect to spend much less money on replacements and follow-up visits.