Advanced Dental Services & Technology – Clifton Park, NY
Improving Your Dental Experience with the Latest Technology
We want to be able to provide all of our patients with excellent dental care in an efficient and timely manner. To do that, we need to take advantage of the latest advancements in dentistry, whether it means taking digital X-rays instead of traditional film X-rays or creating impressions of the mouth via scans instead of a physical mold. When you call our dental office for an appointment, feel free to ask about some of the technology we use and what it means for your appointment.
Intraoral Camera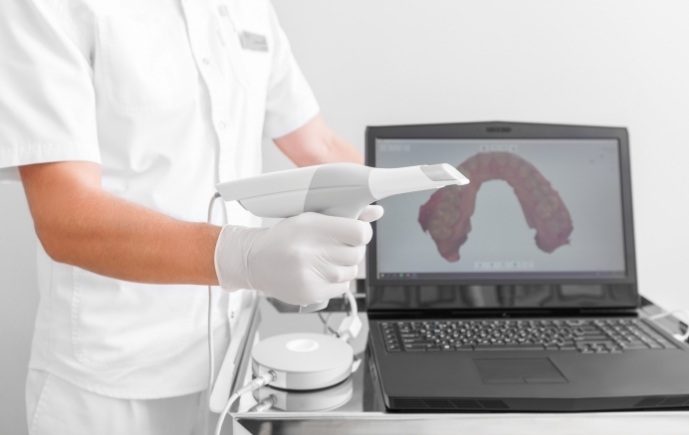 Have you ever been curious about what we see when we're checking your teeth and gums? With an intraoral camera, we can give you a clear picture of your mouth so that you can see the problem areas for yourself. This will help you better understand your current oral health situation as well as the solutions that we're recommending. Intraoral photos are also very helpful for us as they make it easier to catch small cavities and early gum disease symptoms that would be easy to overlook with the naked eye alone.
Digital X-Rays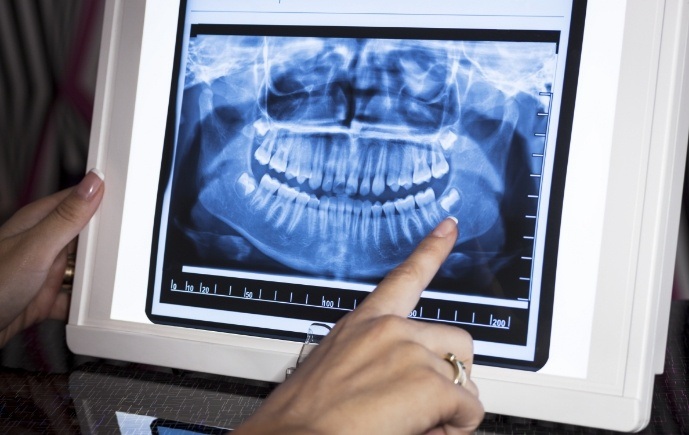 X-rays are nothing new to dentistry, but digital X-rays represent a major improvement in the technology. First, it significantly cuts down on radiation exposure, so it's safer for our patients and our staff. Second, it's an environmentally friendly option that lets us develop the images without needing to use dangerous chemicals. And third, high-definition digital X-ray images offer extremely high clarity, letting us see the inside of your teeth and your jawbone in great detail.
Digital Impression System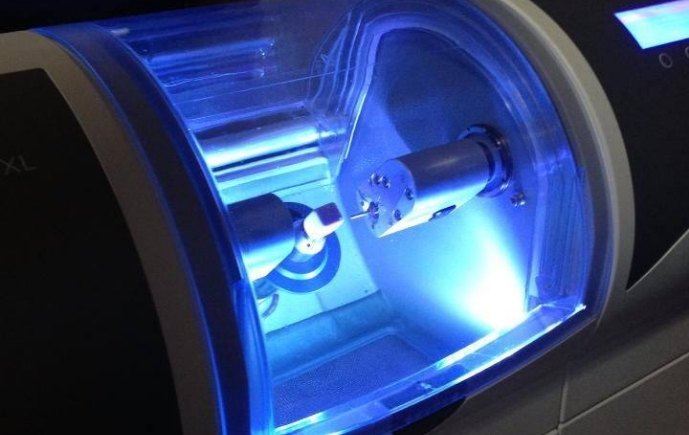 Nobody likes the traditional way of taking dental implants that involves biting down on a bad-tasting mold or putty for several uncomfortable minutes. Luckily, you don't have to worry about that here at Adirondack Dental Group, as we've switched to digital impressions. We simply scan your mouth to capture the information needed to design restorations and dental appliances that fit perfectly on your teeth and gums. Not only is this method more comfortable and convenient, but it's also less prone to minor errors that could force us to redo the process.