Dental Checkups & Teeth Cleanings – Clifton Park, NY
Making Sure Your Smile Stats in Good Shape
Poor oral hygiene is associated with dental conditions such as cavities and gum disease, but it can also lead to overall medical issues including bone loss, stroke, and cardiovascular disease. Frequent dental cleanings are designed to keep your dental health on track and prevent further health concerns. Laurie Singh, DDS is an experienced dentist at Adirondack Dental Group, who understand the importance of dental checkups and teeth cleanings in our Clifton Park, NY dental office. To schedule a dental checkup and teeth cleaning visit at the dental office, call today.
Why Choose Adirondack Dental Group for Dental Checkups & Teeth Cleanings?
Dental Office Conveniently Located on a Main Route
Small Team That Gets to Know You Personally
Early Appointment Hours Available
What are the Benefits of Dental Cleanings?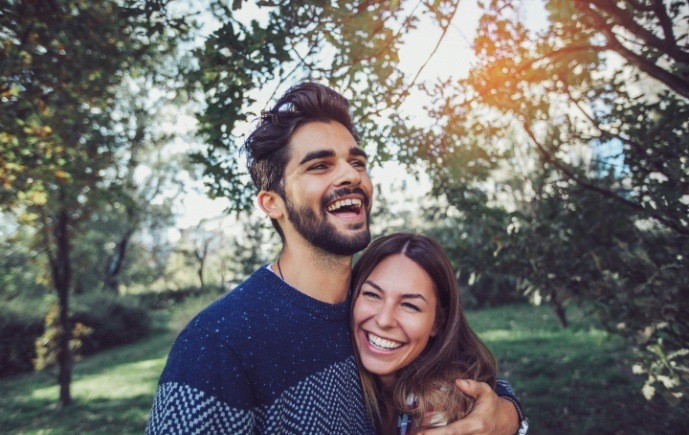 Oral hygiene practices are associated with both your dental and physical health. Fortunately, the risk of developing these conditions is minimized with regular dental cleanings. Regular dental cleanings are considered preventive measures and are typically covered fully by dental insurance. The various benefits of regular dental cleanings include:
Removal of stains and discoloration
Gum disease prevention
Early detection of oral cancer
Reduced chances of heart attack and stroke
Detection of broken fillings or fractures
Minimizing the need for more complex dental procedures
Adirondack Dental Group understands that patients have varied dental health needs that are affected by factors such as lifestyle, existing restorations, and pre-existing conditions. Therefore, the team discusses your personal benefits associated with regular dental cleanings during your initial dental office consultation.
What Can I Expect at Dental Cleanings?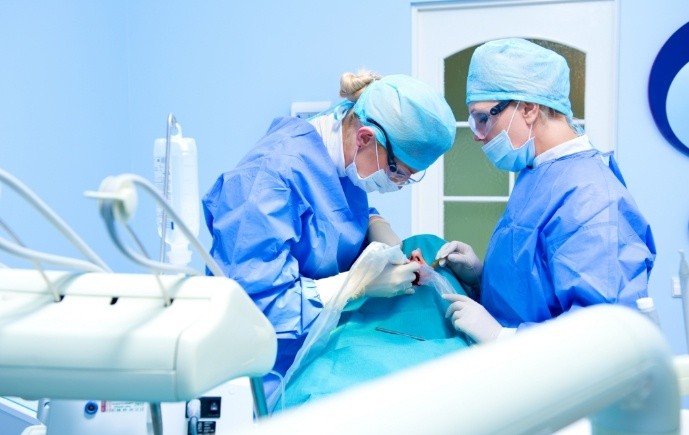 Professional dental cleanings at Adirondack Dental Group are performed by registered dental hygienists. The cleanings are typically painless and easy. Components include:
General dental exam
Removal of plaque and tartar
Cleaning using a gritty toothpaste
Expert flossing
Rinsing
Fluoride treatment
The hygienist performs general dental exams during your cleaning, but if they determine that you need a more comprehensive dental exam, they notify a dentist. The comprehensive dental exams are performed by Dr. Laurie Singh . These exams include:
Diagnostic X-rays
Oral cancer screening
Gum disease evaluation
Examination of tooth decay
Examination of existing restorations
The team at Adirondack Dental Group provides informed professional oral care. The dental exams are designed to diagnose, treat, and prevent dental health conditions that can potentially be harmful to your overall health.
How Often Should I Have Dental Cleanings?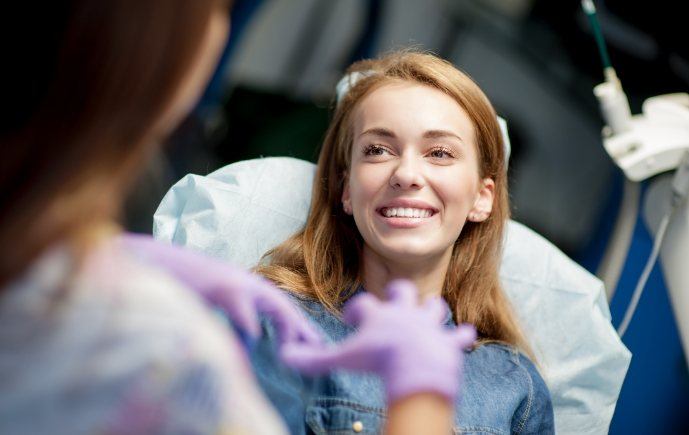 Dental cleaning appointments are traditionally scheduled twice a year for individuals with good oral hygiene. However, individuals with more complex dental needs might need 2-4 dental cleanings annually.
The team at Adirondack Dental Group informs you during your cleaning if a more comprehensive dental exam is needed. Depending on your individual oral health needs, the cleanings do not always include components such as X-rays. To learn more about dental cleanings and to schedule an initial consultation at Adirondack Dental Group, call the dental office today.