Replace Missing Teeth – Clifton Park, NY
No More Gaps in Your Grin
Having a missing tooth is one of the worst dental problems you can have. You need all of your teeth to properly chew your food, speak clearly, smile with full confidence, and keep your mouth healthy and functional. Furthermore, losing a tooth can lead to bone loss, increase your risk of cavities, and in the worst-case scenario can put your remaining teeth at risk of falling out as well. As soon as you're confronted with a missing tooth or a tooth that needs to be removed, call Adirondack Dental Group to learn what options are available to replace missing teeth in our Clifton Park, NY dental office that can bring back your full smile.
Why Choose Adirondack Dental Group for Replacing Missing Teeth?
Partnered with Area's Top Implant Experts
A Small Team That Gets to Know You Personally
Helping Clifton Park Patients for 15+ Years
Dental Bridges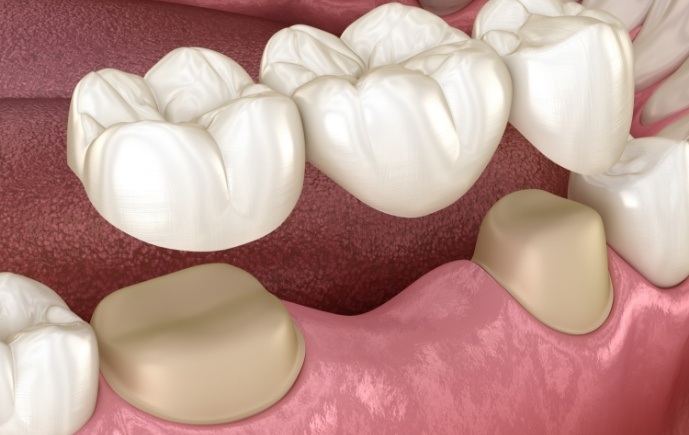 When there's a single gap in your smile, we can literally "bridge" the empty space using two crowns and an appropriate number of prosthetic teeth. The bridge will be permanently fixed to two of your natural teeth, allowing you to speak and eat without having to worry about inopportune slipping. Note that in order to place a dental bridge, a small amount of enamel has to be removed from the teeth that will support it.
Learn More About Dental Bridges
Dentures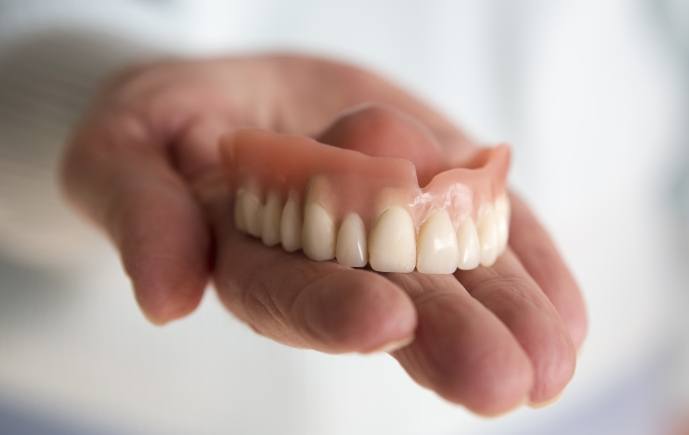 Have you lost all or most of your teeth? We can offer dentures as an inexpensive way to replace them all at once. While other tooth replacements stay in the mouth at all times, dentures are removable, letting you clean underneath them. You can get a partial denture if there are just a few gaps in your mouth that need to be filled, but of course, full dentures are also available if the entire arch is already missing.
Dental Implants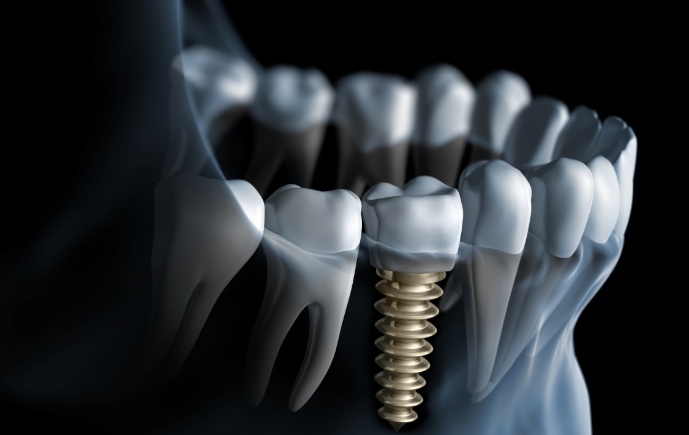 Dental implants are unique among tooth replacement options for one simple reason: they replace the roots as well as the top portions of your teeth. This means your new smile stays in place at all times and has the support and strength it needs to handle any food. We work alongside top implant experts in the Clifton Park area so that our patients can enjoy all the benefits of dental implants. If you're interested in learning more, schedule a consultation with us.
Learn More About Dental Implants