Dental Insurance – Clifton Park, NY
Stumped by Insurance? We Can Help
Most of our patients rely on dental insurance to pay for their care, and we're with them every step of the way; we make sure that they're fully aware of their benefits as well as what their co-pay/deductibles will look like, and we can file all necessary claims for them. Do you ever find yourself feeling confused about the ins and outs of dental insurance? Try reading our brief dental insurance guide below and contact us if you have any further questions.
Understanding How Dental Insurance Works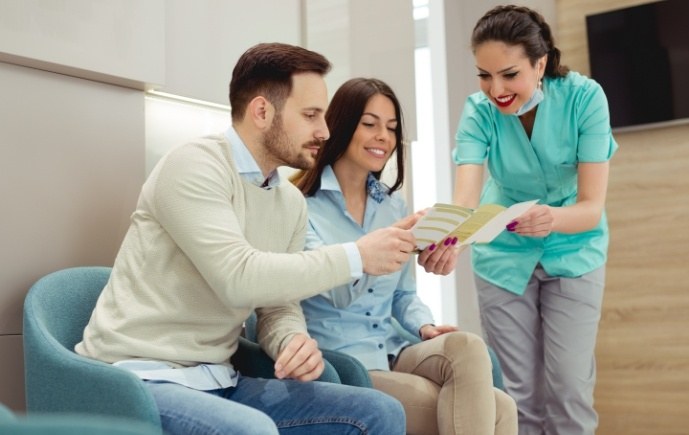 Dental insurance has some similarities to medical insurance (such as the fact that both require you to pay a premium for coverage), but it's a mistake to think they're exactly the same. Medical insurance is constructed in a way that focuses on true emergency situations, but dental insurance tends to be more focused on prevention. Many plans offer full coverage for checkups and cleanings on the idea that these annual visits can make it easier to avoid much bigger problems.
What Does My Dental Insurance Cover?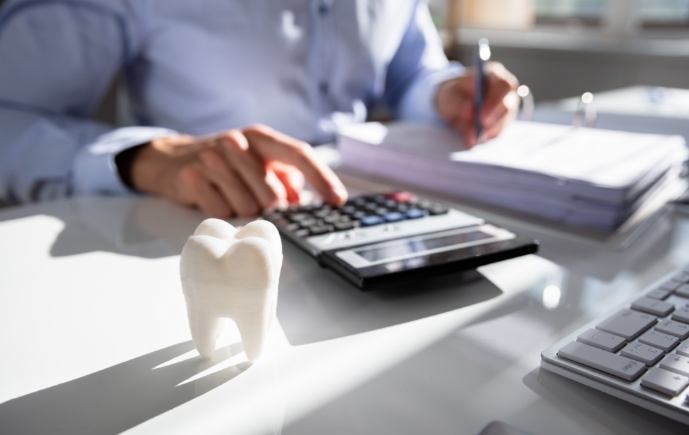 Most dental insurance plans can be broken down as follows:
Preventive care like routine checkups are often 100% covered.
Basic restorations like fillings are partially covered at around 70% to 80%.
More extensive restorative care like dentures have roughly 50% to 60% coverage.
Cosmetic care and other elective treatments aren't included under most plans.
This is just the general outline; your insurance company might handle things differently. Always call your insurance carrier to confirm the scope of the coverage available for the kind of care your need.
Our In-Network Dental Insurance Providers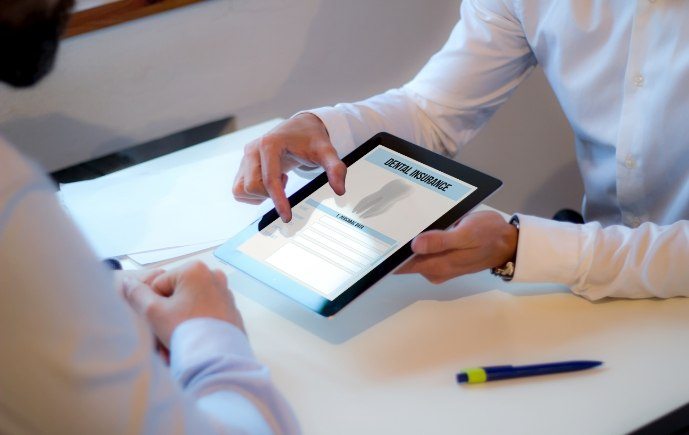 We currently participate with Delta Dental, Guardian, United Healthcare, Ameritas, Cigna, CSEA, EBF, EmblemHealth and Highmark Blue Shield of Northeastern NY. This means that we've come to an agreement with these companies regarding how much we charge for specific procedures. You can potentially save more money by choosing an in-network dental office, but bear in mind that out-of-network plans still allow for considerable savings in most circumstances. You can speak with our team members to learn more about the coverage available under your particular plan.