About Our Dental Office – Clifton Park, NY
The Home for Your New Smile
For over 15 years, Dr. Milward and the rest of our team have been bringing the Clinton Park area personalized, efficient dental care. Whatever your smile needs, we aim to provide the best possible care in a timely manner. And unlike other dental offices, we'll take the time to make you feel at home at our dental office; we want you to be able to trust us with every aspect of your oral health. Call us today to set up an appointment or learn more about what separates us from other dental offices.
Experienced, Caring Family Dentist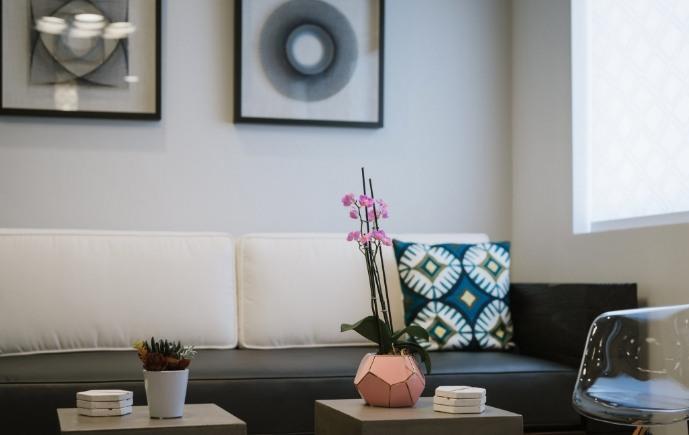 As a mother, Dr. Milward is particularly passionate of children's dentistry and family dentistry. She cares deeply about making sure that your little one grows up with the best dental care available and is able to enjoy a bright, healthy smile for their entire lives. Being a family dentist means she's been trained in many different aspects of dentistry; with her complete menu of services, she can give everyone in your family fully personalized dental treatments.
Friendly, Welcoming Dental Team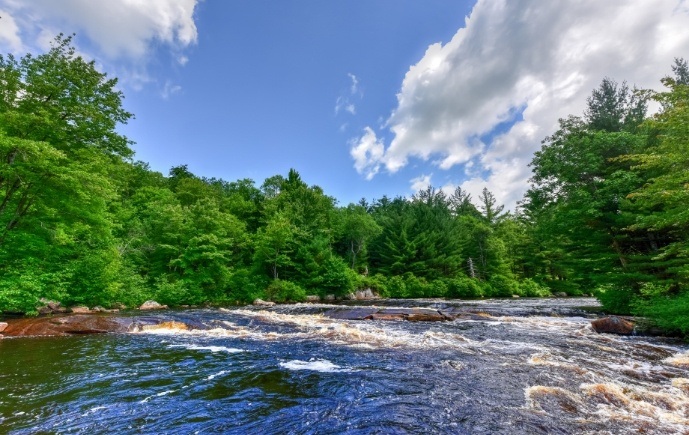 Since we're a smaller dental office, it's easier for our team members to get to know each patient personally and build a stronger rapport with them. You'll be greeted by a familiar face every time you walk into our dental office, and someone will always be on hand if there's something you want to know about your care. Furthermore, all of our team members are very respectful of the time and will work to get you the care you deserve without taking too much time out of your busy schedule.
Dental Insurance-Friendly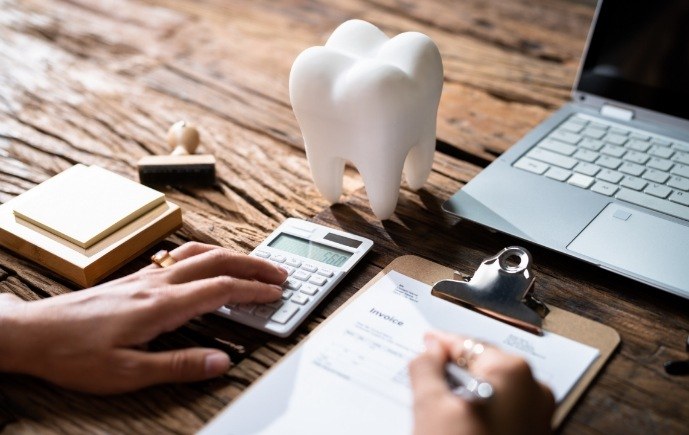 Insurance is important to many of our patients, which means it's important to us too! We participate with several insurance plans, including Delta Dental Premiere, Guardian, United Healthcare Ameritas, Cigna, and Highmark Blue Shield of Northeastern NY. When the time comes to use your insurance to help pay for your care, we'll file the claims on your behalf, and we'll take the time to answer your questions so that you can be sure that you're saving as much as you can.