Emergency Dentistry – Clifton Park, NY
In Pain? Call Us Right Now
Tooth problems come in numerous shapes and sizes, and with varying degrees of pain. When left untreated, toothaches have the potential to grow more severe and disrupt your daily life. Laurie Singh, DDS is an experienced dentist at Adirondack Dental Group in Clifton Park, New York, and she understands that dental emergencies are often an unexpected part of life. To receive emergency dentistry in Clifton Park, NY at Adirondack Dental Group, call today.
Why Choose Adirondack Dental Group for Emergency Dentistry?
Same-Day Emergency Appointments
After-Hours Appointments Available
Sedation Dentistry for Anxious Patients
How We Treat Dental Emergencies
There are many different kinds of dental emergencies, so we have to be ready to adjust our approach depending on what the cause of your pain is. We generally follow these four steps:
As soon as you call, we'll schedule an appointment for you. We offer same-day emergency appointments, and we can even arrange to see you after hours if you need to. Our team can give you advice for managing your situation until you can get to our dental office.
Once you arrive, we'll relieve any severe pain you're currently dealing with and examine your teeth to figure out the source of the problem as well as how serious it is.
We'll go over our findings with you and explain what treatments are best for your type of emergency. As we work with you to create a treatment plan, we'll be transparent about the price and the length of treatment.
Our team will then do whatever it takes to resolve your emergency, which could mean anything from a filling to root canal therapy. No matter what the situation is, you can be sure that we'll do all we can to stop your pain.
We strongly encourage every patient, young and old alike, to schedule a professional checkup and cleaning with our dental office every six months, or twice each calendar year. These routine visits give our team the valuable chance to better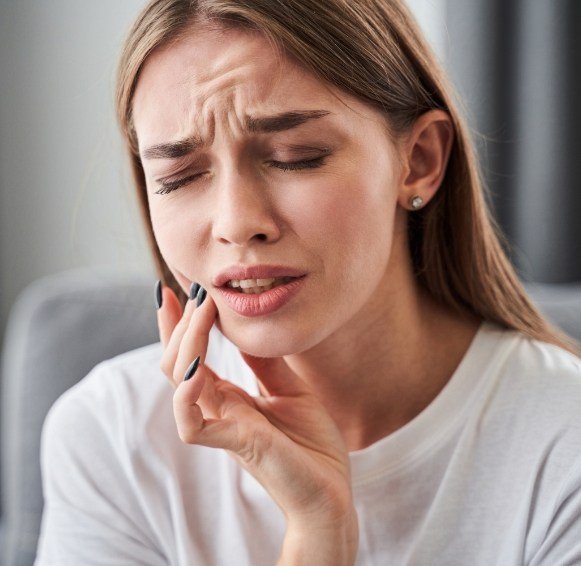 Understanding the Cost of Dental Emergencies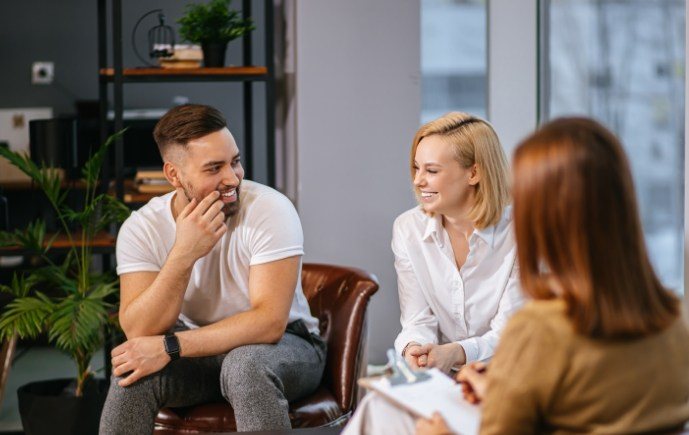 We can't give you a "one-size-fits-all" price for dental emergencies because each patient's situation is going to be very different. The cost of repairing a tooth with a filling, for example, is not the same as the cost of extracting it and replacing it with a dental implant. Once we've checked your teeth and have considered the factors involved, we will give you a clear estimate of how much the recommended treatment plan will cost and explain the available payment options.
Keys to Preventing Dental Emergencies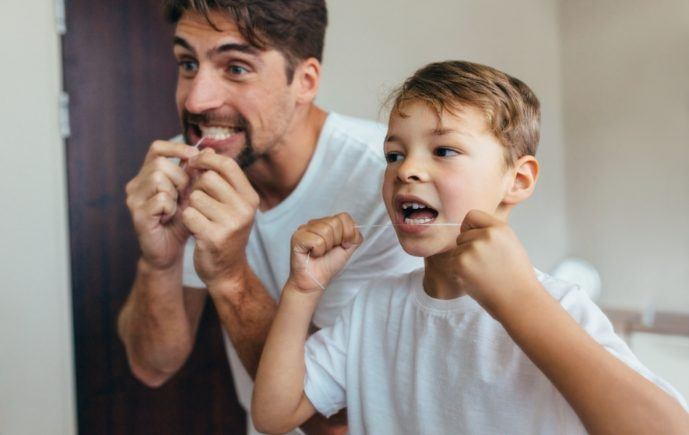 Some dental emergencies are caused by unpredictable accidents and can't be avoided. Others are caused by poor oral hygiene, and you can make them less likely to happen by visiting your dentist regularly and brushing your teeth thoroughly twice a day. You can also protect your teeth from physical harm by wearing a mouthguard whenever you play sports or dropping bad habits like opening packages with your teeth, crunching ice, and chewing on the end of your pen.
Tooth Extractions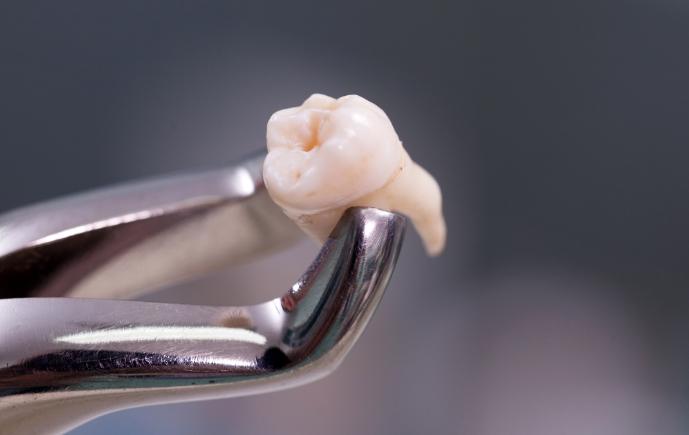 When you're suffering from extreme tooth pain, you may be wondering if you'll need to have the tooth removed altogether. This is never our first choice; we will always let you know what options are available for keeping the tooth for the long term. We will only recommend having a tooth extracted if it's so extensively damaged or badly infected that it can't be salvaged with other treatments. Even if a tooth does have to be removed, we'll make sure that you're well aware of the options for replacement so that you aren't stuck with a gap in your grin for long.
Root Canals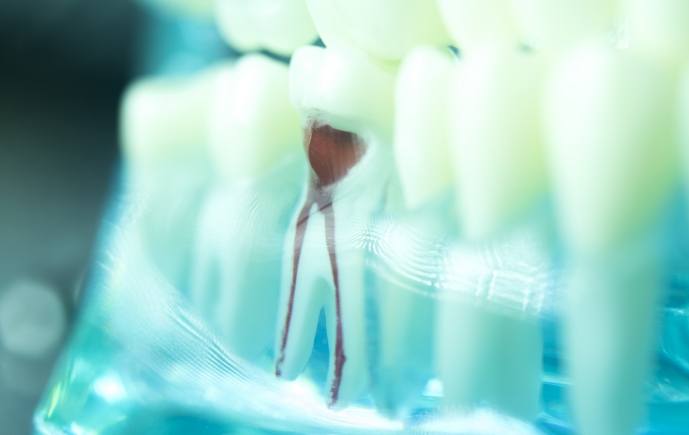 You might be nervous when you hear the words "root canal", but the procedure is actually not as painful as you might have heard. In fact, most of the pain associated with the treatment comes from the infection that it's meant to treat. The procedure itself involves very little discomfort, and once it's complete you'll find notable relief. A root canal will also stop the spread of infection, letting you keep your tooth while also protecting the rest of your mouth.